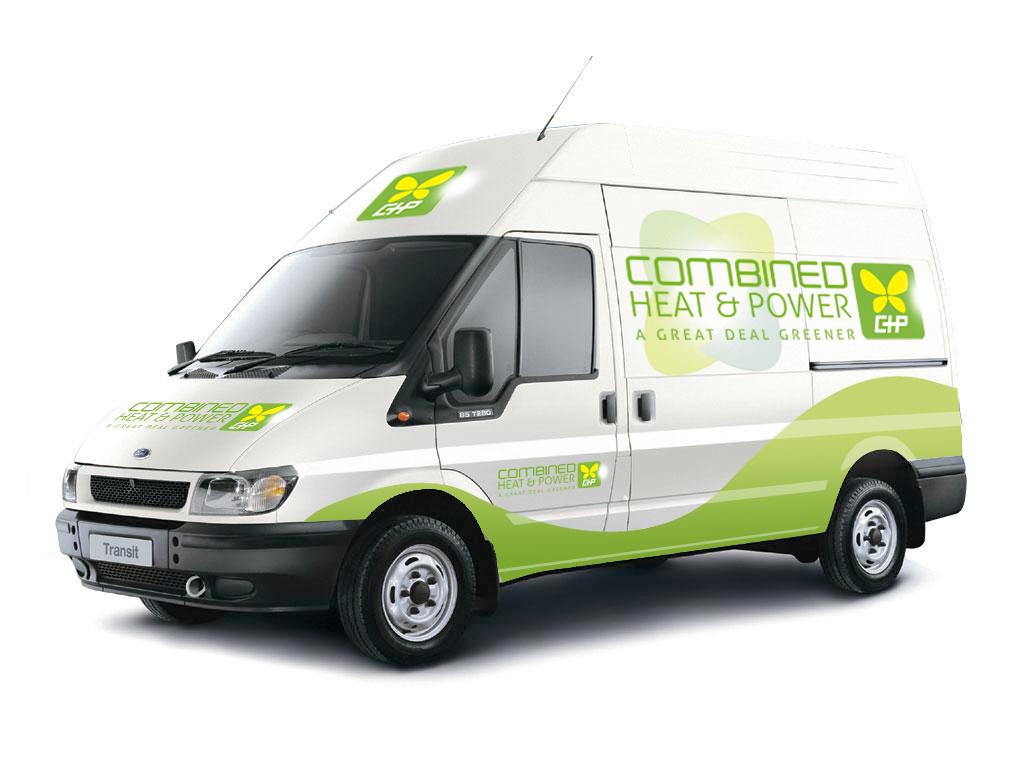 Don't worry, you're in safe hands.
We are committed on delivering excellence.
Combined Heat & Power was set up to provide our customers with the very highest level of customer service, a quality installation and a completely clear pricing structure.
As Gas Safe Registered installers and Green Deal Members, we are able to advise on all levels of installation and maintenance from simple plumbing works to the installation and maintenance of an energy efficiency condensing heating and hot water systems commercial and domestic, air conditioning and chilled water.
We pride ourselves on offering the very best aftercare service available through our range of simple and affordable planned maintenance contracts. We work hard to give our customers the piece of mind knowing that their homes are being heated by some of the most economical and reliable heating systems on the market and we maintain 24/7 commercial businesses.
For more information on how Combined Heat & Power can help you to heat your home and save you money call us free on 0800 048 4644 or email us [email protected]
View Our Services
Reputation
Combined Heat and Power Ltd are rated 5/5 with an excellent reputation built on trust.
Certified Professionals
Our team of experts are Gas Safe registered and Green Deal Members.
Eco-Friendly Systems
We offer a variety of different eco-friendly systems to help save our planet.