Quality Power Flushing Services
Combined Heat and Power offer a comprehensive power flushing service that caters for both radiators and boilers from all types of manufacturers and brands. Over time, your boiler is likely to have built up a series of debris, dirt, sludge and rust. As a result, our power flushing services is a process to clean or flush your boiler putting it back to great condition once again.
A power flush can restore circulation and efficiency to the heating system by removing these undesirable products. It purges them from the system and replaces aggressive water with clean water, chemically treated to prevent future problems.
Power flushing for radiators and boilers
Over 20 years experience in the industry
Rated excellent on reputation
Gas safe registered
Undertake work for all brand types
Approved power flushing experts
Certified, qualified plumbing and heating engineers
Insured, licensed and accredited
Friendly and prompt staff
Modern & state of the art technology
Central Heating Power Flushing
Depending on how badly your central heating system is affected, you may require power flushing. If you are experiencing any of the following symptoms with your central heating system, we would always recommend utilising our power flushing services.
Radiator water is dirty
System is slow to heat up
Radiators need frequent bleeding
Boiler failure or lockout
Boiler noise
Pump failure
Pump noise
Some radiators are partially or completely cold
Blocked radiators
Pinhole leaks from radiators
Alternatively, if you are having a new boiler installed throughout your home or commercial property, some manufacturers require a power flush prior to installing the new boiler. If you require any further information regarding whether or not you should undertake our power flushing services, speak to a member of our team today who will be happy to assist.
As we have been in the heating and power business for over 15+ years, all our team are certified and trained professionals in handling all types of power flushing scenarios. A five star reputation and friendly trusted experts puts you and your home in safe hands when it comes to power flushing services.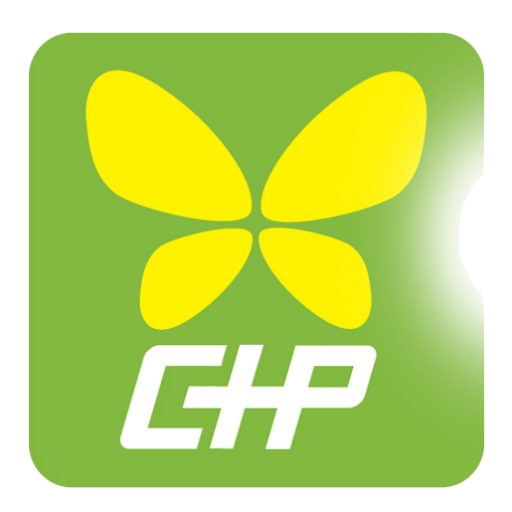 Rated Excellent for Power Flushing Services.
Book in your free power flushing estimate today by speaking to our experts.
Areas We Cover
Combined Heat and Power cover various locations surrounding the Orpington and Bromley area.
Orpington, BR9

Bromley, BR1

Sidcup, DA14

Welling, DA16

Bexley, DA3

Chislehurst, BR1

Erith, DA7

Dartford, DA1

Barnehurst, DA7

Petts Wood, BR5
Frequently Asked Questions
Power flushing is the cleaning process to a central heating system that flushes water through a properties pipework to remove any unwanted debris, dirt, sludge or rust build up that could have gathered throughout years of use.
This depends on the material your radiators are made out of, the age and type of your boiler, and the hardness of your water. Power flushing your central heating depends on various factors but for generally, it is recommended to power flush your central heating system every 5 to 6 years.
The benefits of power flushing your central heating system increases the overall efficiency of your central heating system, flushes and removes the build up of excess dirt, reduces the price of energy bills and reduces the likelihood of your boiler breaking down.